8. 10. 2020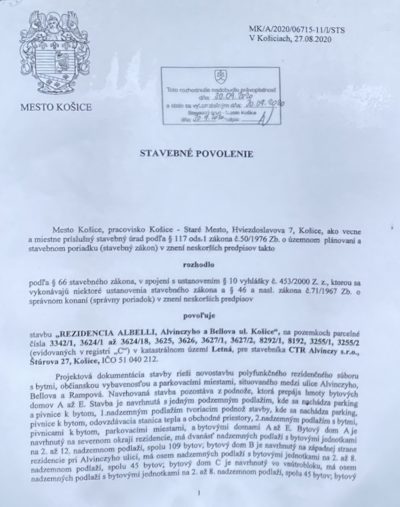 Literally a few days ago, a building permit for the largest residential project in Kosice, Slovakia – the Rezidencia Albelli – finally became effective.

Not wasting our time we´ve just started the construction with excavation works! The expected completion is planned for Q4/2022, the sales of the phase II are about to start in less than a month!
Stay tuned at www.albelli.sk/en.